Our History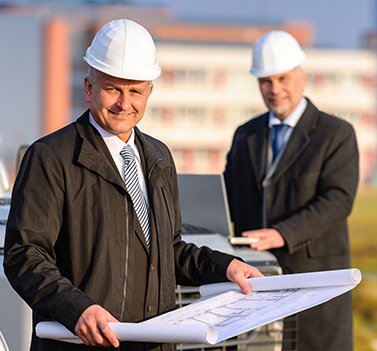 Maestre Construction Inc. has humble family origins. The companies experience was earned through 30 years of hard work in the field.
Angel O. Maestre, Pedro R. Maestre, and Roberto Ramos were a group of dedicated tradesmen to the craft of underground utility work. For over 30 years they have been performing heavy civil work in Florida for the counties and municipalities. Starting from nothing they were able to keep together for over 30 years and specialize in heavy civil work. This group is a master at their craft.
Angel Maestre Jr., raised by Angel O. Maestre in the heavy civil construction environment was moved by his father and uncles hard work and dedication. Due to the motivation instilled by his father and uncles, Angel pledged to create a business based on their experience that could be passed down from generation to generation.
Due to Angel's unrelenting perseverance, in a period of four years Angel Jr. was able to obtain a Masters in Civil Engineering, a State Certified General Contractors license, a State Certified Underground Utility license, and the Professional Engineers prerequisites for Licensure.
Angel Jr. then in July 2013, with his father and uncles hard work in mind, inaugurated Maestre Construction Inc. Maestre Construction Inc., since then, has been reliably and successfully completing projects for clients to their satisfaction.
"From the ground up" – Angel Maestre Jr.
Our Team
Maestre Construction Inc is a family owned company that provides quality work and personal commitment to each project. Our dependable service has established a reputation associated with trustworthiness and reliability.